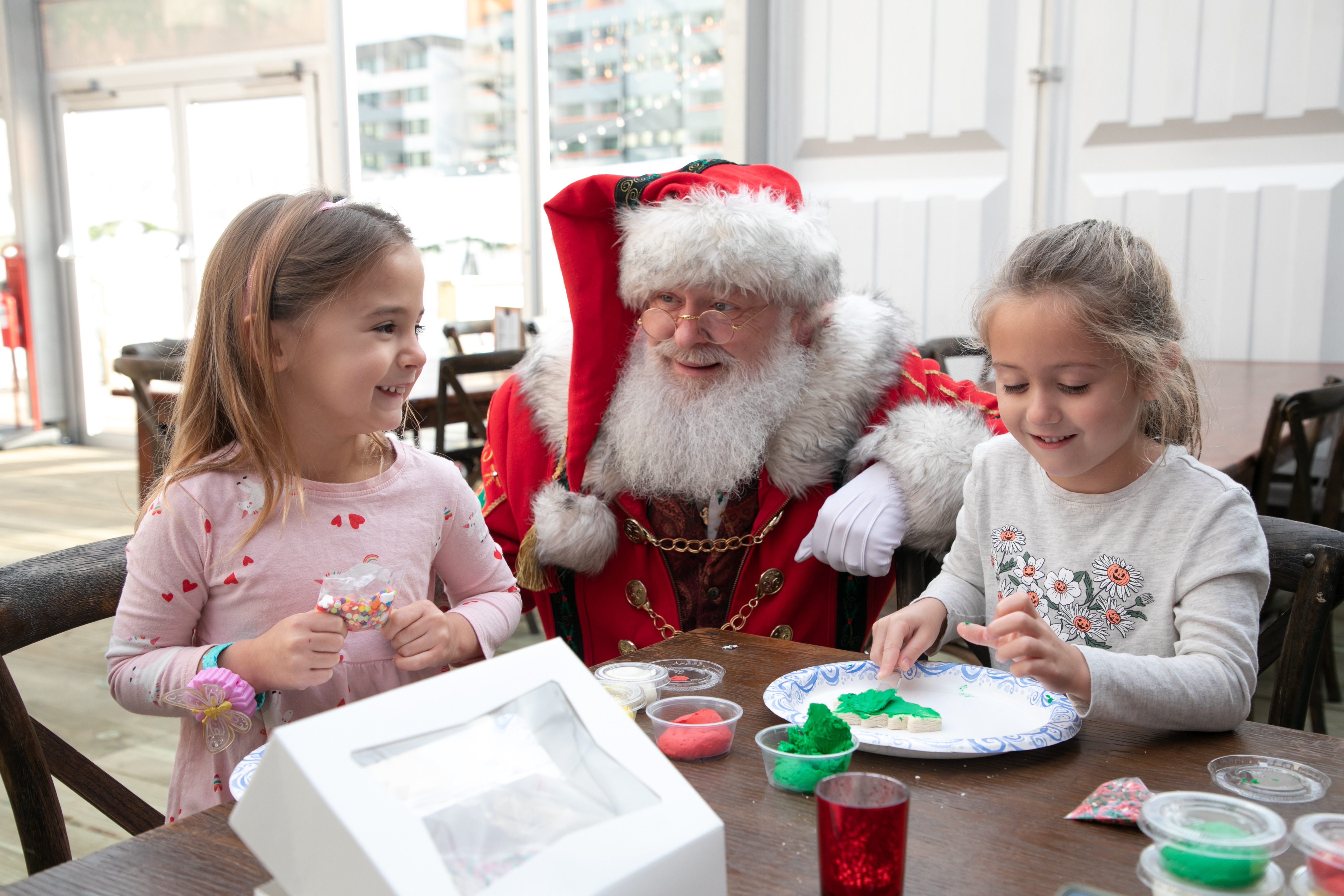 What is this Insiders Rewards Program?
Our Insiders are a tight-knit group of our past & forever clients, our friends & family and raving fans. As a member of our loyalty club, you'll receive monthly opportunities to claim awesome rewards & exclusive access to special local events, curated with you in mind. We like to call it the "gift that keeps on giving!"
It is our way of showing you our gratitude for your trust in our team of specialists.
How will I be notified?
Each month you will receive an email from insiders@bespokehomes.com telling you what that month's reward or event is. We will also do a social media post on our Facebook and Instagram alerting you to check your email to claim that month's reward.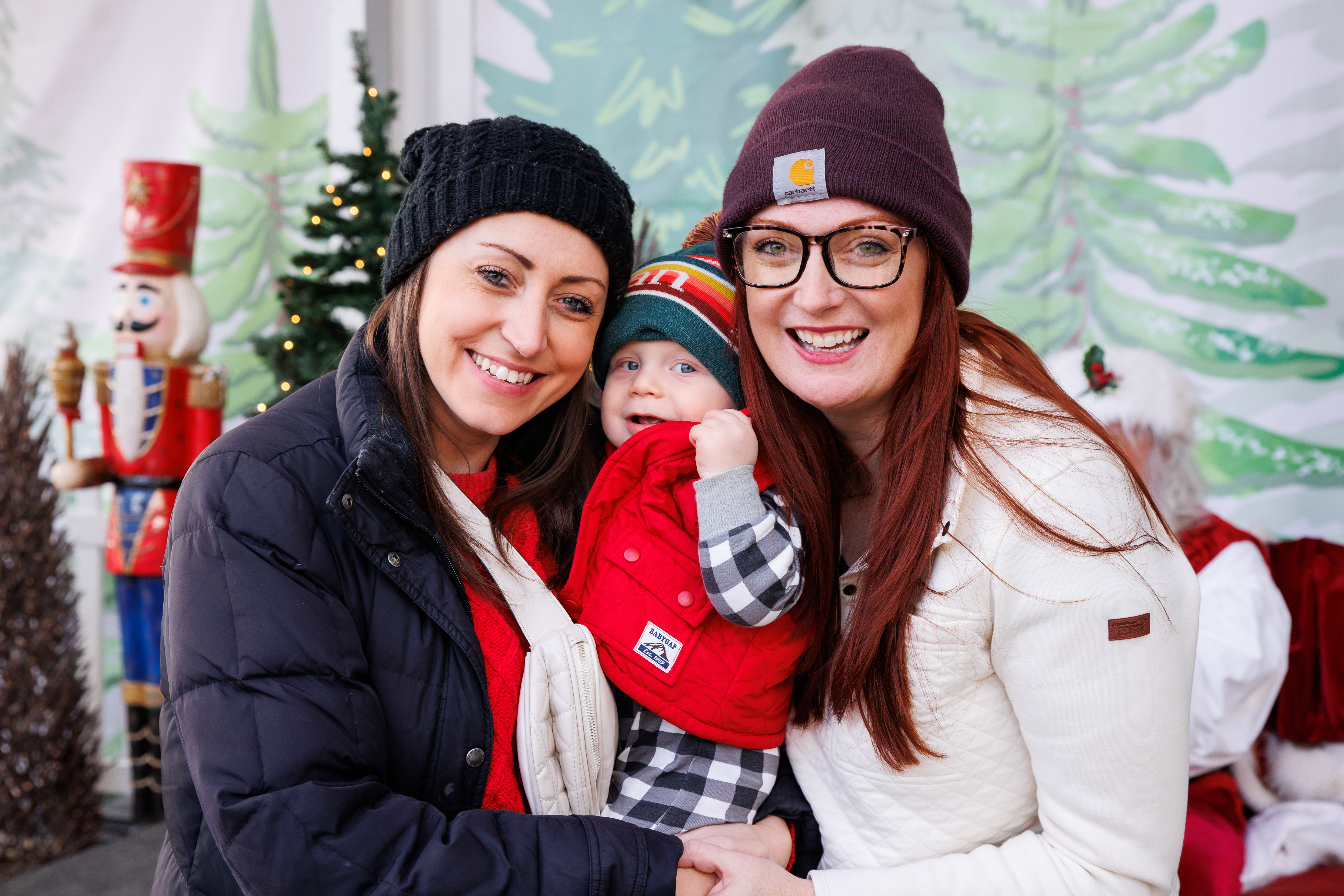 How Do I Become a Bespoke Insider?
If you know of someone who would benefit from a meeting with our team (thinking about buying or selling, looking for real estate advice, or wants to network with an agent) send us their contact information. You can call, text, or message any of our team members with a referral or complete the online form at any point. Once they meet with our team, you will receive an invitation with a special surprise in the mail!
If you have any questions about the program, send us an email at insiders@bespokehomes.com or call us at 585.340.4940.
Past Giveaway Partners Include: