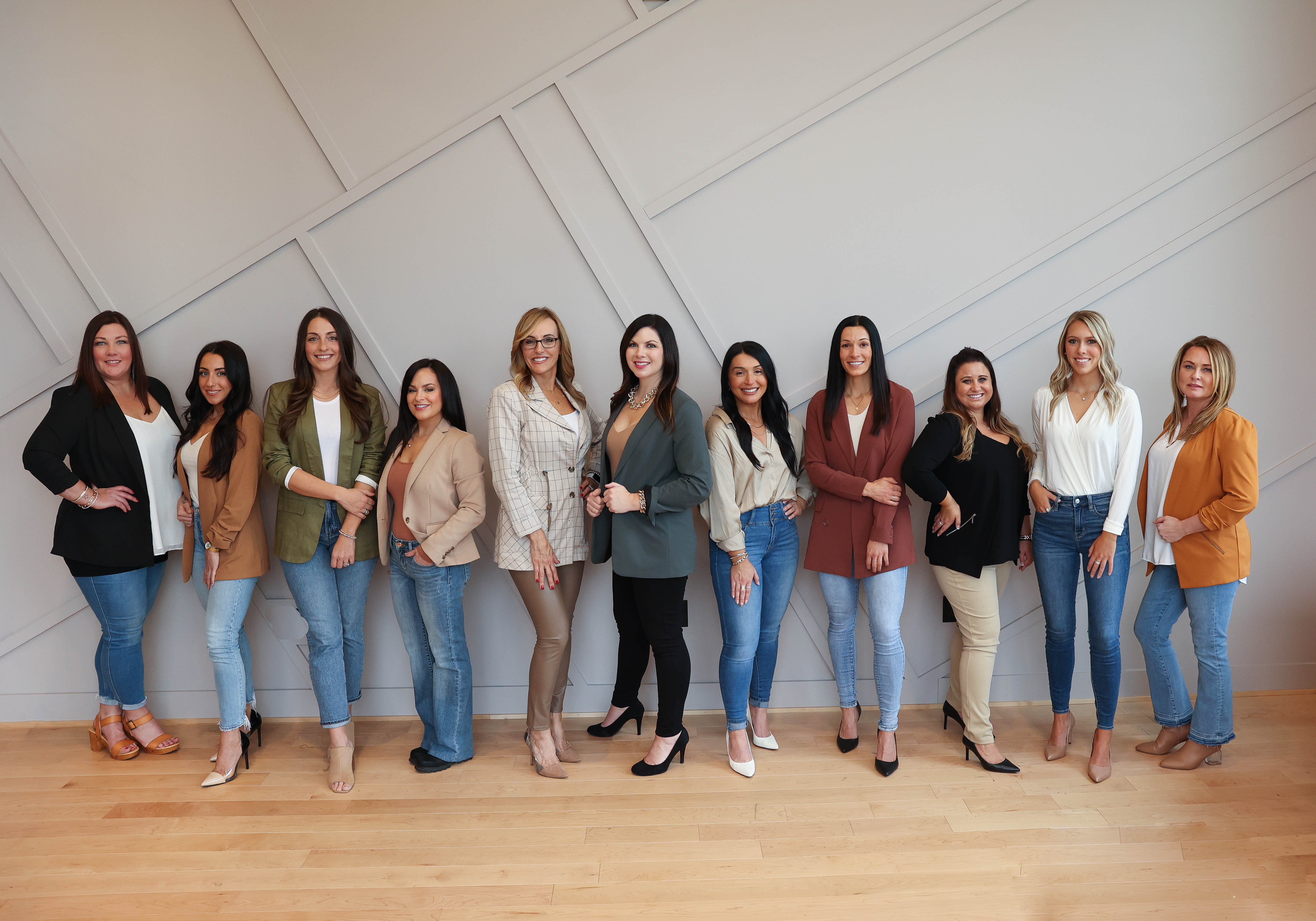 We ARE The Buying Specialists
Our team is designed to amplify each member's strengths. It is important to know that when you partner with us, you partner with experts and specialists in each area of the transaction.

Benefits Of A Buyer Specialist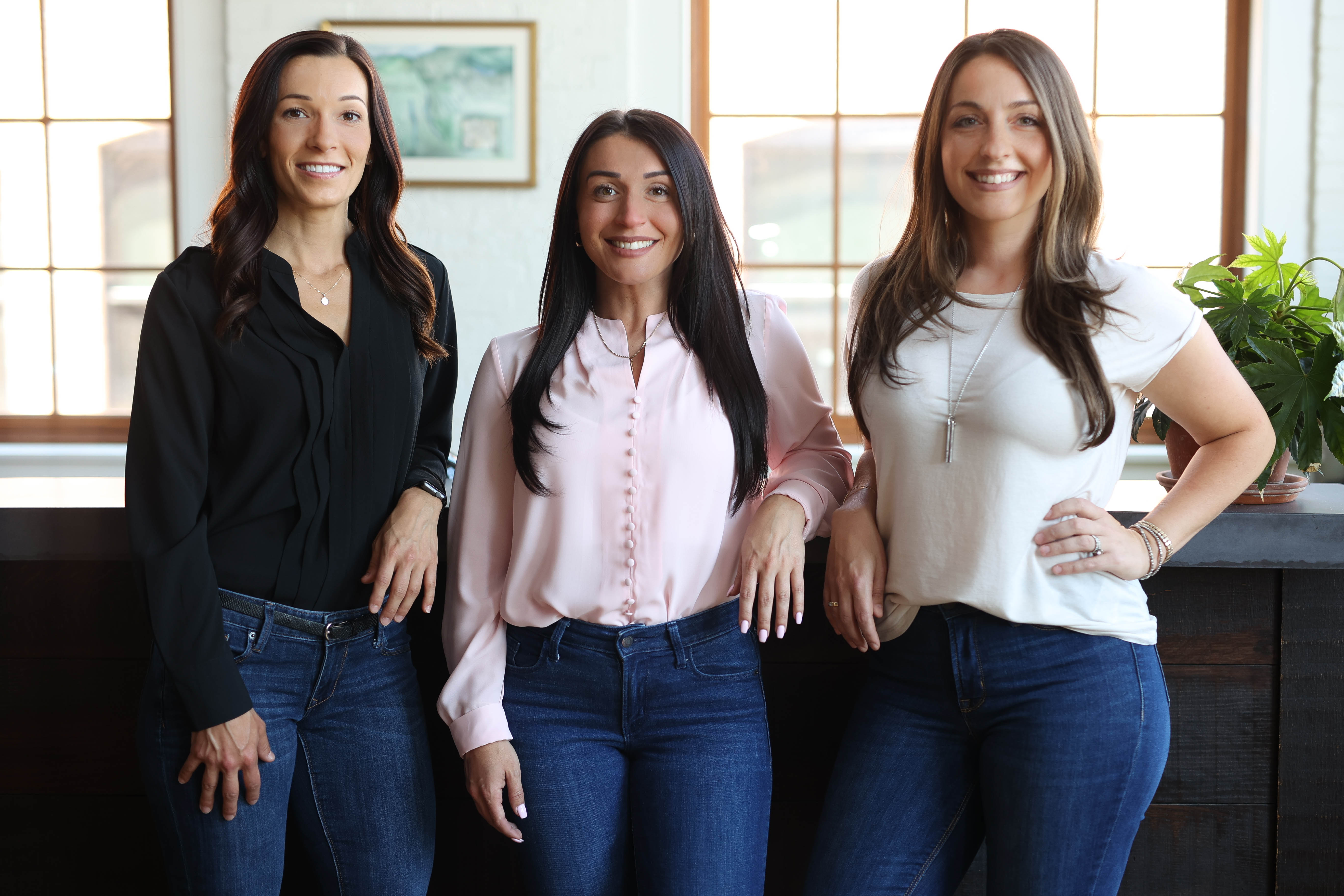 Scheduling and touring homes that fit your specific criteria; Negotiating and presenting your offer–We know the tips and tricks that wins offers on homes; Refer you to trusted professionals including lending officers, attorneys, home inspectors, and more; A Buyer Specialist has your wants and needs in mind at all times. During your home buying process issues might arise. A Buyer Specialist is designed to help you navigate and overcome these obstacles.
Benefits Of A Buyer Specialist
Project Managers: save time and headaches; Market Experts: find your perfect home; Access to MLS: find homes faster; Purchase Contract Experts: Protect yourself; Skilled Negotiations: don't overpay; Experts on The Process: worry less; Connected to Experts: a team of professionals on your side.
Staying Connected
We understand that communication IS the relationship. When you work with our team, you'll receive consistent communications & updates. Additionally, you can trust that our communication skills allow us to work well with bringing people closer together toward solutions. To maintain the highest quality of service throughout your sale & purchase we relay on a topnotch administrative team to assist with preparing listings for the market and to ensure a smooth process to the closing table.