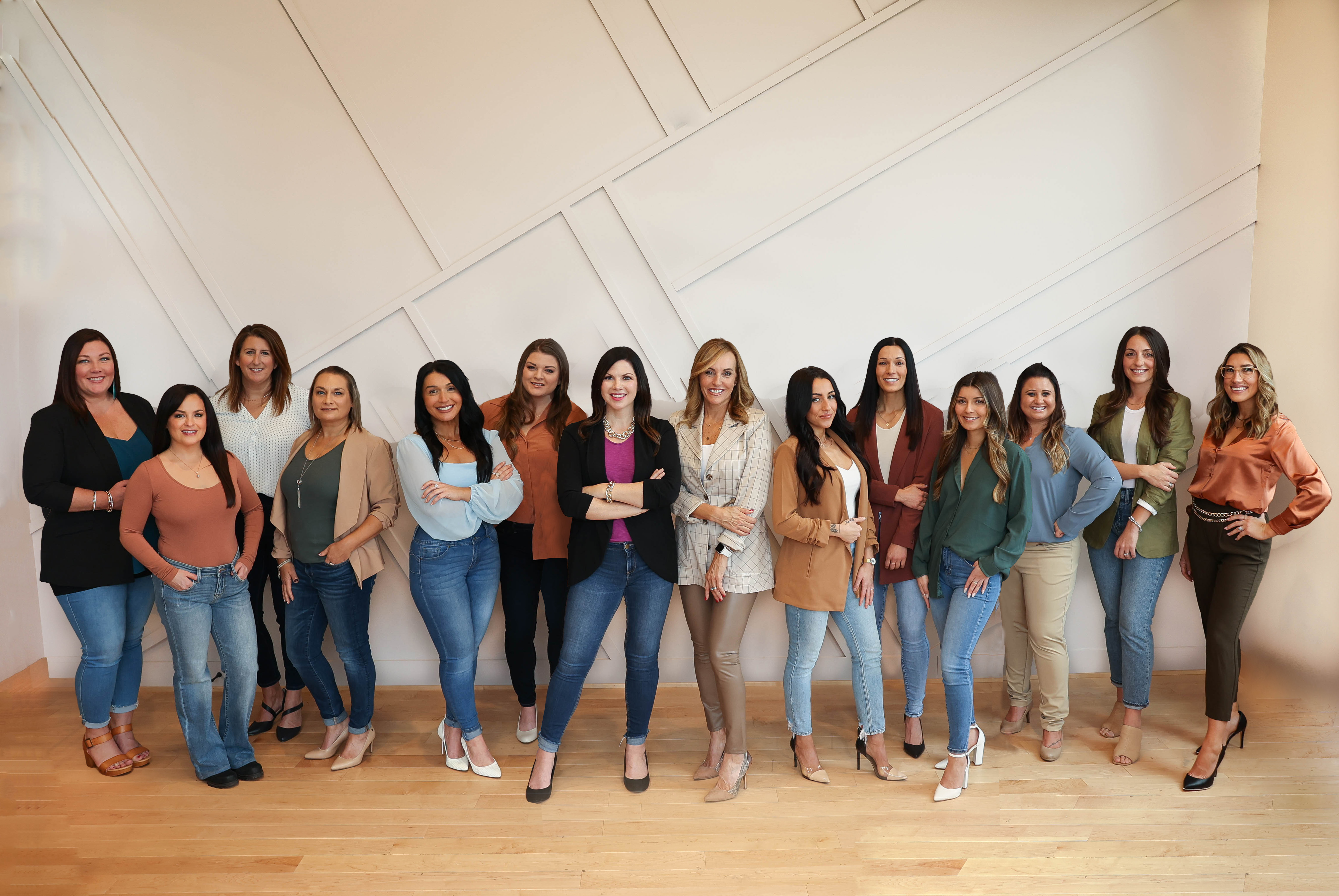 We believe in the power of a TEAM
We recognize that a team of SPECIALISTS provides a higher level of service. For this reason, we provide a specialist to serve you throughout each step of your real estate process. Our team is designed to amplify each member's strengths. It is important to know that when you partner with us, you partner with experts and specialists in each area of the transaction. We have a Selling Team, a Buyers Teams, and an Administrative Team working behind the scenes to get you to the closing table.
Top Talent
Understanding how a team hires is critical. We pride ourselves on finding & hiring the industry's best talent through our proprietary process. We want to be in business with our team members for a lifetime, so we are extremely selective and set very high standards to join our team. Additionally, we place a huge emphasis on personal growth & development, which is why we have partnered with the #1 training organization in the world, Keller Williams Realty. NYS only requires 22.5 hours of continuing education every two years to maintain a license. In the last 5 years alone, we have invested over 2,400 hours and over $120,000 in training our team members. Our team not only markets your home, we also proactively prospect for buyers every day. From door knocking to calling around your neighborhood, you can trust that our team is focused on getting your home sold.